 DIGITAL AGENCY
I have always been told "It's not who you know, but who knows you". Who knows you are there with a great product or service? Marketing starts with that question. We can give you that answer.
Purpose has always been the best reason.
The oldest known painting is the shadow of someone close to the artist. A simple application for the sole purpose of preserving their likeness. Can you vibe with that?

Get Found
Local Search is important when customers are looking for YOUR service. I will help them find you.

Reputation
Customers can tell you about your business as much as they tell someone else. What is said can be up to you.

Video
It is not a coincidence that the biggest apps use video. There is no reason your business can not do the same.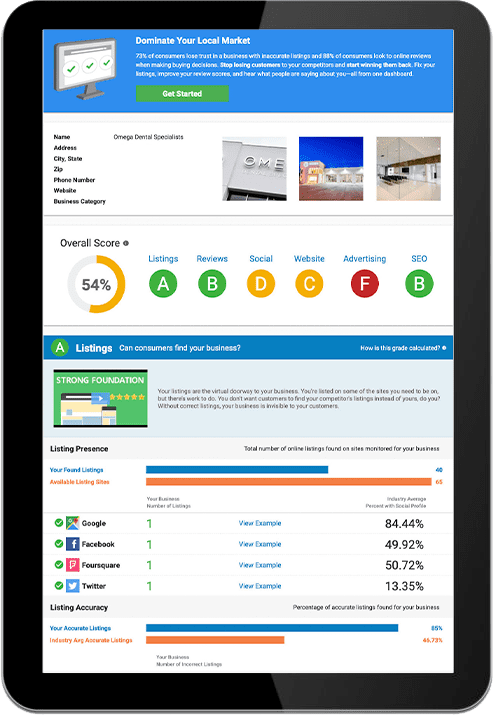 Get A Free Snapshot Report
Find out what others see when they search for you online! All you have to do is send us your name, email address, and business name, and we'll do the rest. In just 24 hours, you'll receive a detailed report that analyzes your business's online performance. It's kind of like a report card for your business. Work with Dexstar Media to gain access to bountiful business opportunities!